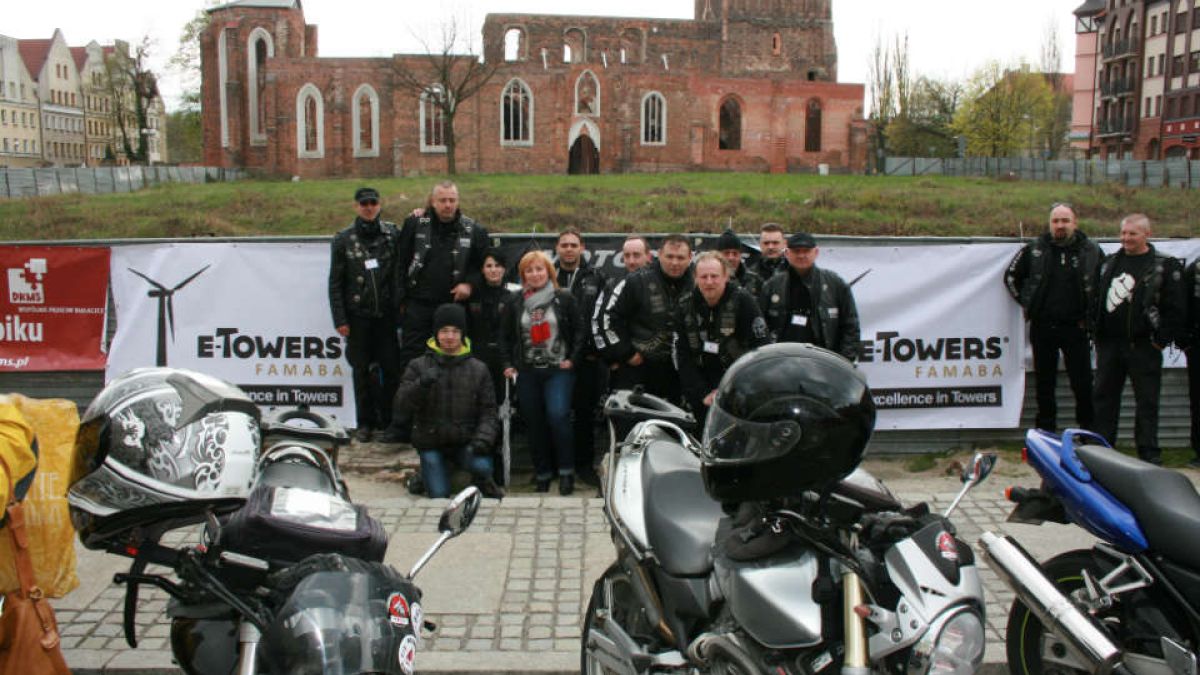 Support for "Motoblood" Event at Głogów Old Market
On April 16th, 2016 in Głogów Old Market, local motorcyclists of Głogów once again organized the event called "Motoblood." The main goal of the event is to promote voluntary blood donation and the collection of blood for the sick or injured in accidents. E-Towers Famaba joined this noble initiative for the second time.
All volunteers gave blood at specially designed stations operated by employees of the donation centre. Despite the rather cold weather, donors waited patiently in line to give their blood to the needy. The event was accompanied by rescue demonstrations and a performance by a local rock band.
The fruit of the collection came in the shape of blood collected from more than 70 people. All willing to assist by giving blood are encouraged to contact the place of blood donation located at the Specialist Clinic at Kosciuszko Street in Głogów.
Click here to read the Polish version on our E-Towers Famaba website.